The hourly rate of a plumber can be a little intimidating, especially when you are not in the trade. You might opt to leave your tap leaking – since it's not flooding the house. Did you know taps waste 24,000 liters per year? Despite the environmental impact, you're still paying for all that water.
Do yourself a favor and read on so you can confidently make the right decisions about your plumbing.
Service vs Contract Plumbing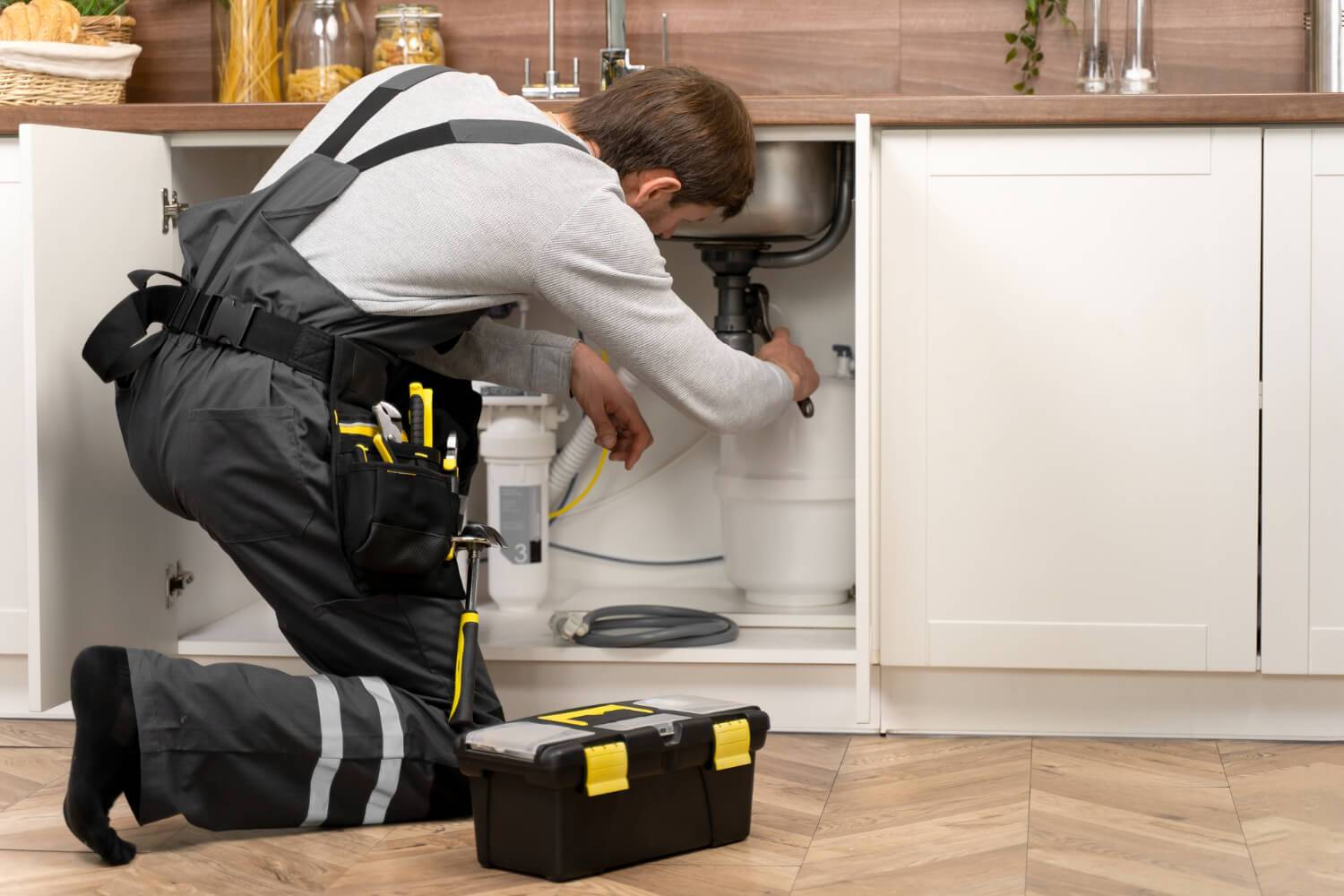 Plumbing cost and its type are the first things you should keep in mind before hiring a plumber service provider. There are two types of plumbing:
Service:
This is priced at an hourly rate. They are available at all hours and are usually contacted for smaller-scale jobs or emergency jobs.
Contract:
These plumbers are usually booked weeks – even months – in advance. They mostly work on renovations, commercial jobs and new properties. They are not suited for emergency work unless they are already working on your property.
Types of Rates
How much does a plumber cost? It usually depends on the time taken or the type of job. There are typically two ways that plumbers charge:
Hourly:
A plumber may charge based on how long they work. Hourly rates for plumbers are as low as $60 per hour and can go higher than $200 per hour. They might have lower rates for smaller jobs.
Flat:
A plumber might charge per job. In that case, unless specified, there is no guarantee that they won't turn down a complicated job that falls under a low rate or charge you less for a simple job with a high rate.
Cost per Job
It can be terrifying if you have heard the horror stories about the plumbers charging $450 for this service – but that's the anomaly. While these rates can go as low as $80 and higher than $200 per hour, the national average is $100 – $150.
Here is a breakdown of how much plumbers charge per hour depending on the type of plumbing job:
Leaky tap: $50 – $140
Leaky toilet: $100 – $140
Leaky pipes: $150 – $200
Clogged drain: $150 – $200
New tap: $100 – $140
New bathroom vanity: $150 – $200
New toilet: $250 – $500
New sink: $1,500 – $2,500
New bathtub: $3,500 – $5,000
Tips to Save Money on Your Plumbing:
Let's get the obvious out of the way: Don't try to do the plumbing yourself unless you have the gear, tools, and know-how. It might be a simple job, but that's only true for those who have the skills. Unless you're careful, you might make matters worse.
And can you even do it? Across all of Australia's states, plumbing is a licensed trade. Because different states have different laws, you need to look up the specific procedure in your state's laws.
After knowing how much plumbers charge per hour, there are still ways to reduce that cost. Here's how you can save money:
Be flexible about the appointment time. A leaking tap can wait until morning for a lower rate (although that is not guaranteed)
Get all your plumbing done at once so you can avoid extra dispatch fees
Confirm the cost of dispatch fee or call-out fees (in Sydney, it is usually $60-$100) and whether they will be waived if the work is done
Look up how long jobs take on average
Get a quote of the plumbers' hourly rates ahead of time – from at least three different plumbers
Explain the whole situation so the plumber can come with all their tools and not charge you for coming and going to get new parts
Ask for a receipt for the new parts. They may still ask you to pay a margin price for the convenience
Be sure of when they are on the clock. Is it from when they stepped in? After they looked at your leaking shower head? Or is it after they have come back with all their tools and have started working?
Keep an eye over the job so you're sure the plumber is working while the clock is running
Maintain your plumbing. Only flush the appropriate things, have your maintenance scheduled periodically, don't keep broken facilities, and replace things such as flexible hoses and hot water anodes as recommended
Cut off the water supply. Your property should have a main valve you can access to do so. The faster you stop water, the less damage there will be. It will also help you stay calm and not fall for scams
Remember, if a deal looks too good to be true – like huge discounts or payments if the plumber comes late – it probably is
Find the Right Professional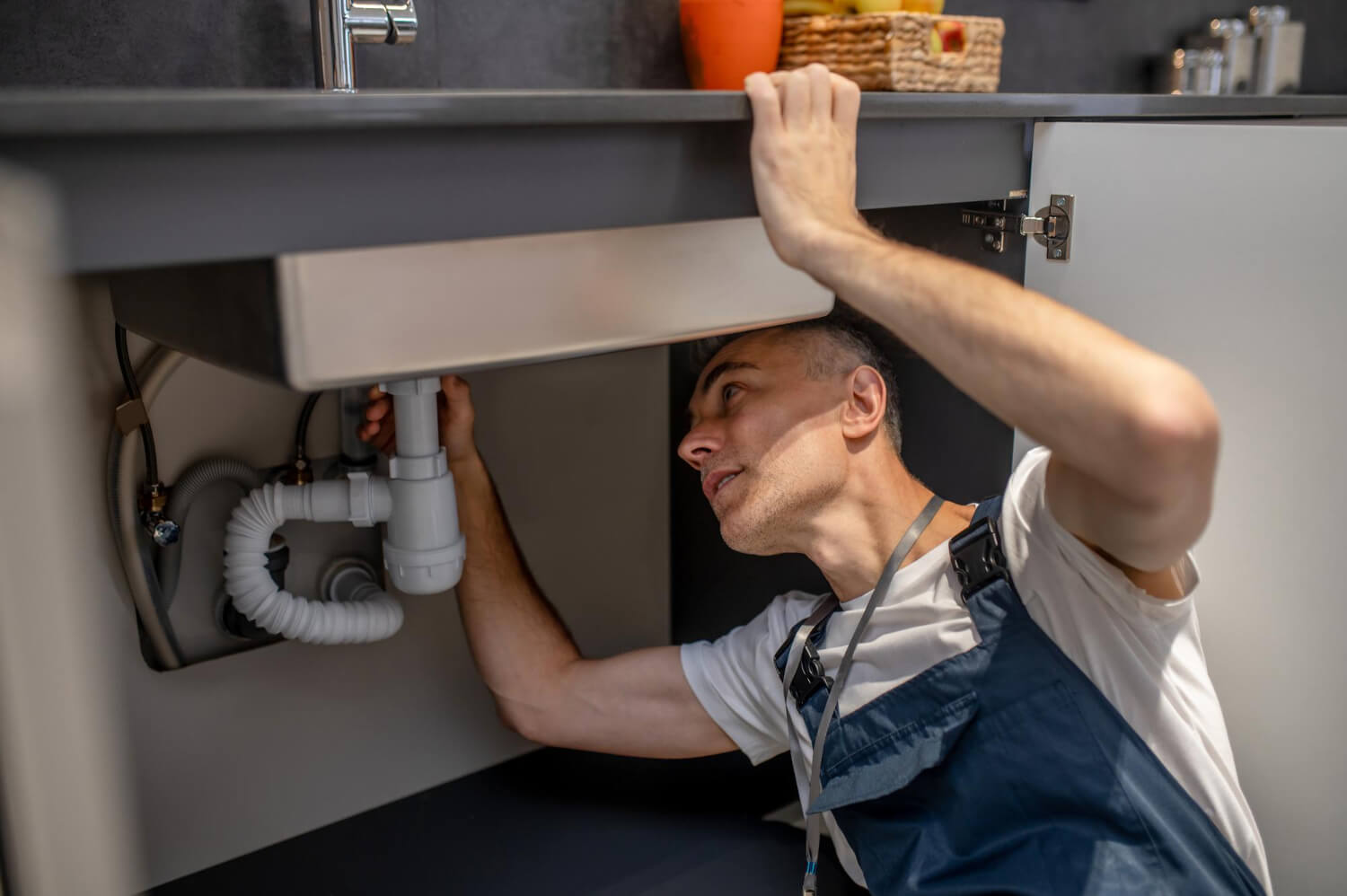 Now that you know how plumber hourly rates work, here's how you can find the right plumber for you:
1. Reviews:
Find independent reviews of the plumbers you are thinking of contacting. You can try on Yelp, Trustpilot, Google or Facebook. In particular, check if they have reviews for the specific job you want.
2. License:
Before confirming rates, ask to check the plumber's license and whether they are part of your state's Master Plumbers Association.
3. Guarantee:
Ask if both their service and the new parts they plan to use come with guarantees.
4. Quotes:
Don't be afraid to shop around for plumbing services. You deserve a professional who won't ruin your wallet.
Accidents: Ask if they will fix – free of charge – anything they break during the job. You will be surprised by what some plumbers will expect you to pay for.
5. Maximums:
Ask if there is a maximum time for the job and what will happen if they go beyond that time.
In Conclusion
Plumber hourly rates do vary, but there are multiple strategies mentioned above that can help you find the best rate. If you keep a cool head and remember the above, fixing your plumbing can be stress-free. Remember, you have options and a wealth of information available online if you ever need guidance or advice.